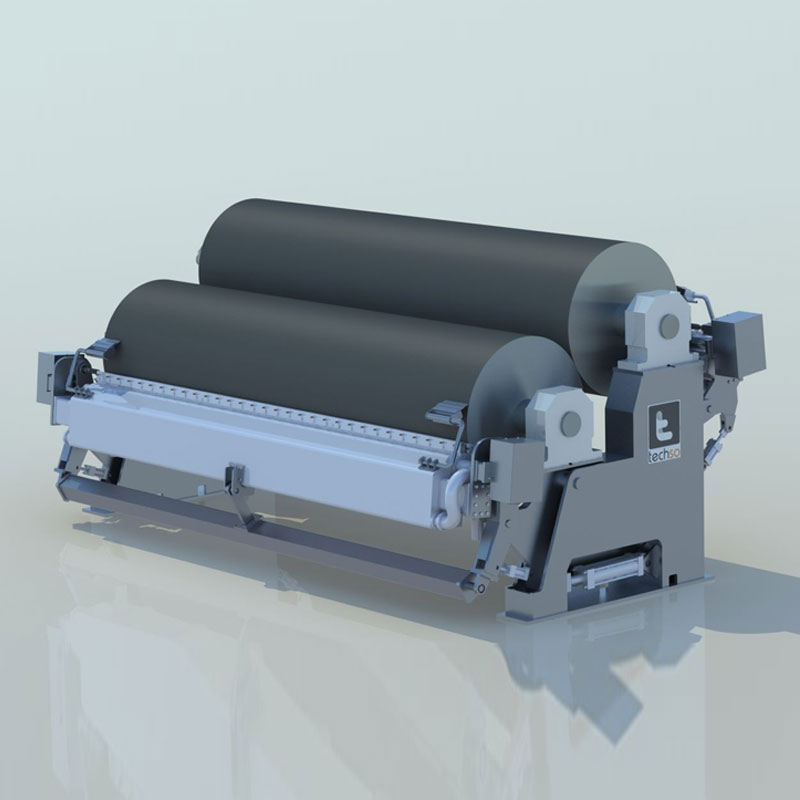 t-SIZE is Techso film size press. As all our products is designed to provide the highest performance with special attention to the maintenance and operations needs. The result is a reliable tool that allow to increase runnability, improves mechanical and printing capabilities reducing overall life cycle cost.

Suitable for board, graphic and coated grades.

Improves mechanical and printing.



Robust proven technology.