Techso is a company founded by specialist in the paper machinery business with the aim to supply high quality key products and services to the paper industry.
We provide performing and reliable solutions that support our customers in increasing the efficiency of their plants and reduce the lifetime cost.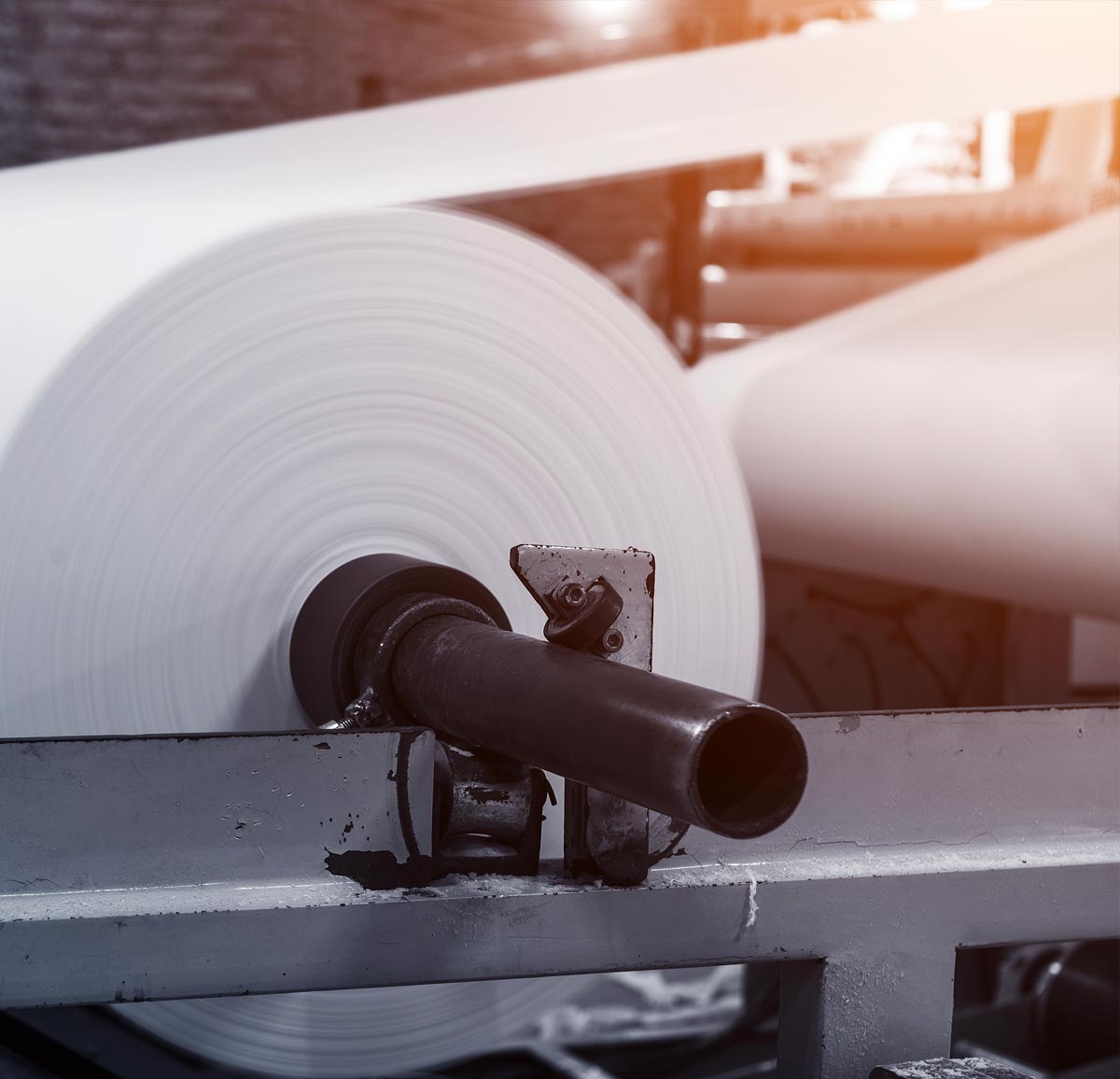 Technical solution for different paper grades
Based on that experience we provide state of the art solution for specific products. In order to maximise the efficiency, our key products are user friendly and are engineered to maximise the life cycle cost.






Our services are performed according to the best practise.
Overhauling, maintenance, refurbishing.
Thanks to the standard we apply and the skills of our engineers we are able to provide high level solutions with a professional project execution.
Headbox, Shoe press, Dryer section, Size press
Reel, Coaters, Tissue, Stock prep, Rolls
Hydraulic and pneumatic system
General services on paper machine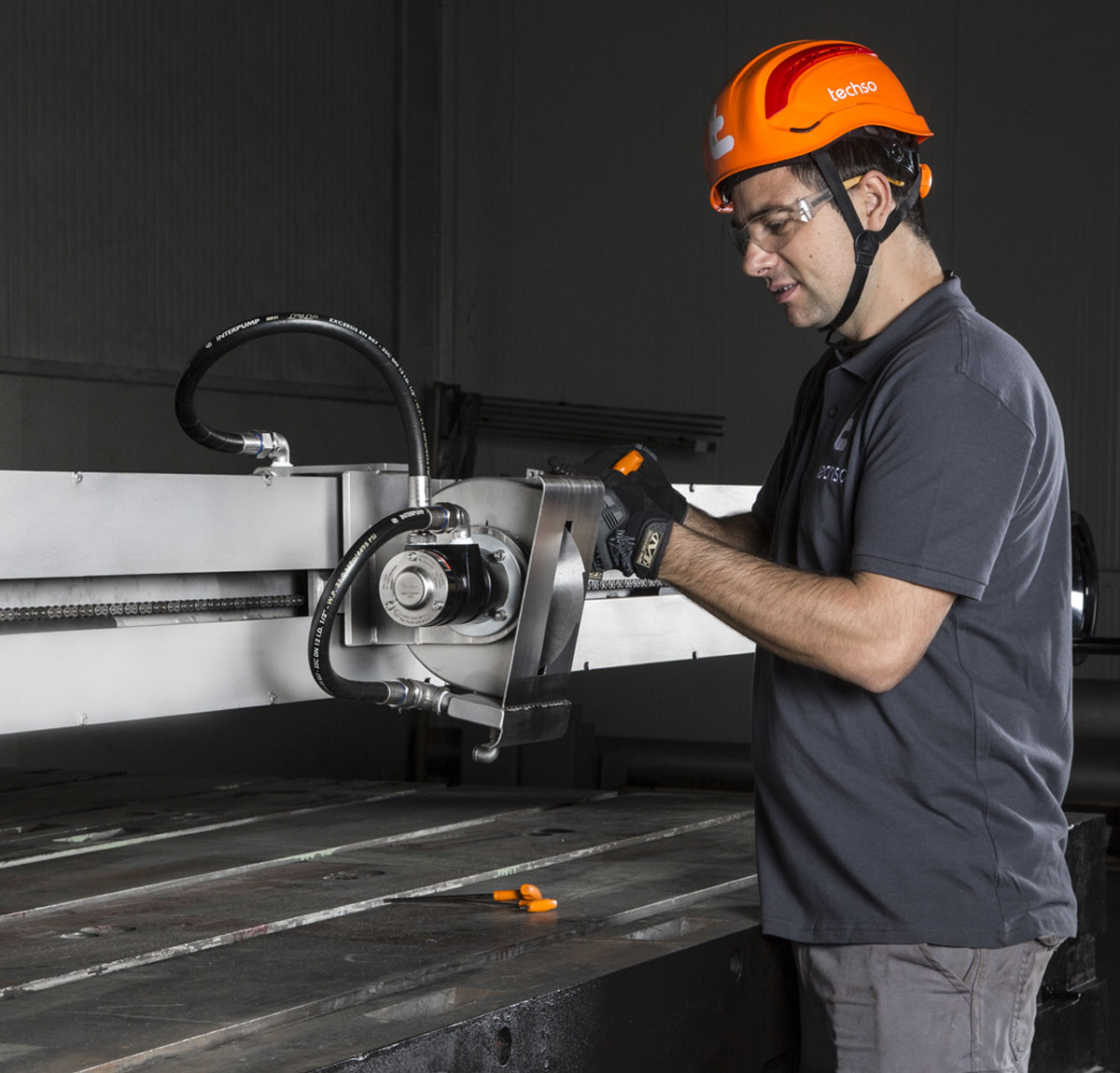 Techso supports
his customers